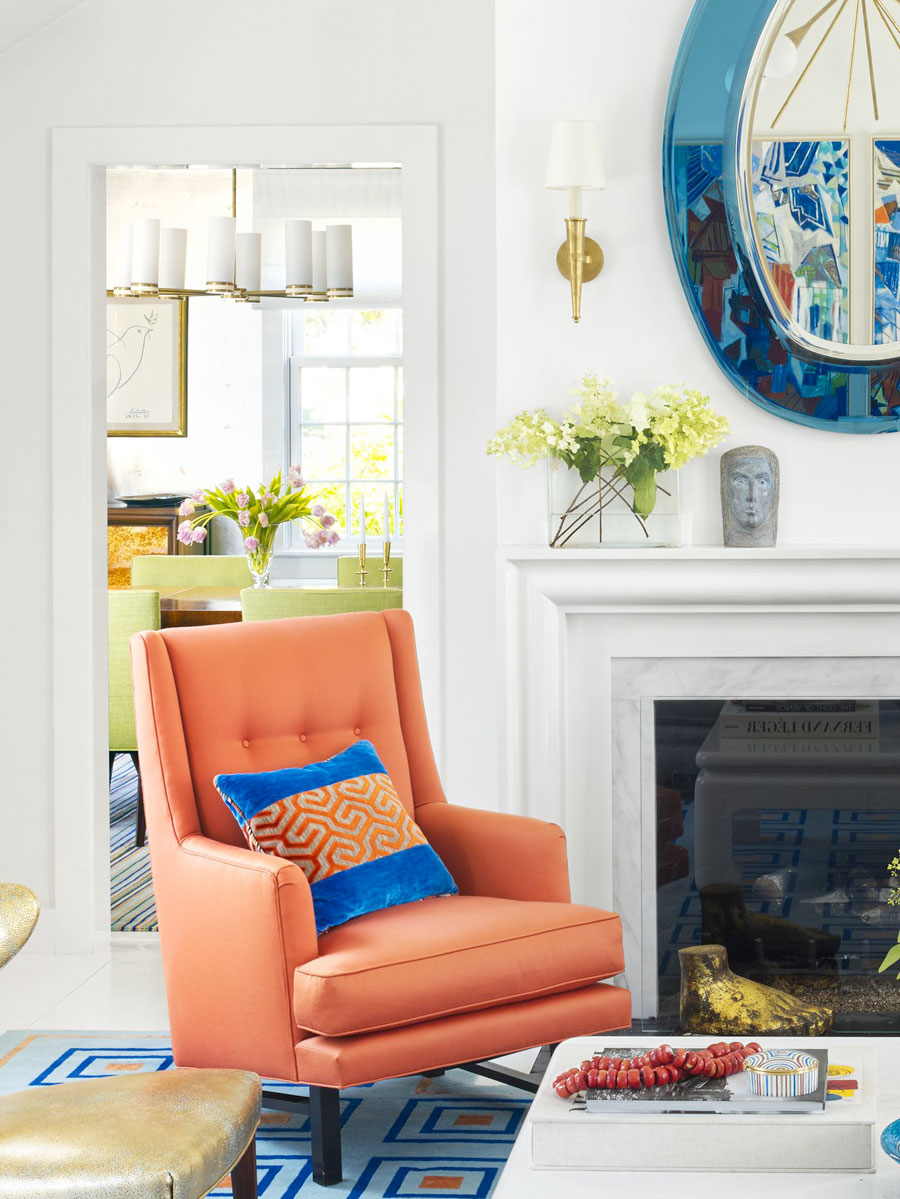 It's All In The Details.
Valanice Interior Design is a full service, Vancouver firm specializing in classic design with a global influence. Whether designing residential or commercial spaces, VID has built a reputation on achieving highly individual results for a discerning, international clientele.
VID crafts visual stories that become signature surroundings. Guided by clients' aspirations, as well as their diverse experiences, the firm designs singular interiors, which allow clients to fully express who they are, and what holds meaning to them.
VID takes inspiration for each design from the history, location, and individual characteristic of the project in hand, this is how VID creates extraordinary interiors. Our portfolio includes a vast variety of newly built projects, renovations, as well as historical restorations.
Supported by an underlying thread of sustainable quality, Valanice Interior Design ensures that the clients' greatest investment is also their greatest source of comfort, pride and self-expression.
PRINCIPAL
Top Vancouver Interior Designer Valanice Musto founded VID in 2005 after 5 years of working with international architecture and engineering firms. She is a Certified Interior Designer (CID), and a Leadership in Energy and Efficient Design Accredited Professional (LEED AP). Valanice's expertise in energy efficient design allows her to express her passionate belief in sustainability. A graduate of Emily Carr University of Art and Design, Valanice is a sought after speaker and design influencer, and is a sought-after contributor at conferences, on panels, and in the media. Valanice travels frequently, and the colors, motifs, patterns and textures and she sees, influences all she designs.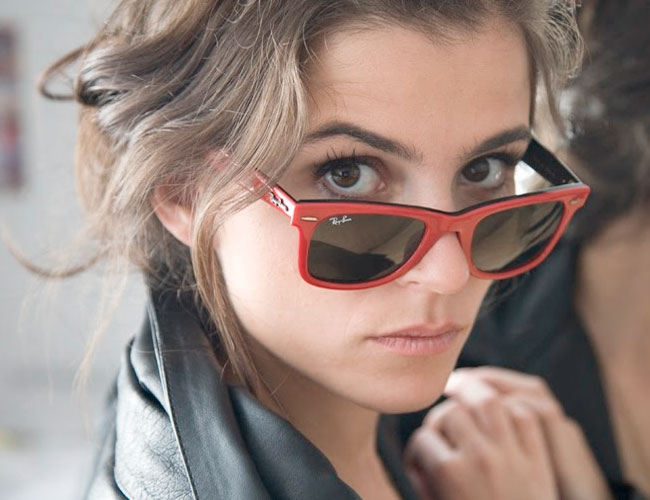 Our Promises to You
Design Process
Guide you through every aspect of the design process.
Design your interior to be timeless, sustainable, efficient and beautiful.
Comunication
communicate frequently and with the method you prefer.
Be completely honest with you even if it isn't what you want to hear.
Sustainable Choices
We will consider the environment impact of everything we do for you.
Select products for their impact on the environment, and their aesthetics, appropriateness and durability.
Privacy
Guard your privacy and protect your personal space.
Project Managment
Manage your project with professionalism, respect, and above all, integrity.
Trades
Recommend reputable and responsible manufacturers and contractors to execute our designs
Jennifer and Marcus
Colt Crescent Road, Victoria
I have been working with Valanice since we purchased our current home back in 2010. It has been a wonderful experience working with her. She has helped us to redesign our place from planning a new layout to what colour our walls would be painted. She's a brilliant, talented and creative spirit with amazing ideas that are guided by your personal needs.
Nathan Mathison
NR Offices, Vancouver
Valanice Interior Design is an absolute 10! Guiding us through the whole process that was so unfamiliar to us, Valanice made every step of the way feel like a breeze. She guided us step-by-step, from carpets to furniture, she made us feel confident with her grace.
Sonia Rivera
Panorama Drive, North Vancouver
We can't say anything else other than we now LOVE our apartment, everything just reflects us. Recently, Valanice helped us to re-do most of our apartment which included some construction. Because we live in an area that sun and light doesn't reach very much, she proposed colour schemes that would better suit our needs and give the illusion of a brighter space. She completely re-designed the kitchen and decided on an open concept, which we absolutely adore. She was amazing at keeping everybody in the team and contractors alike right on task, everything was done according to the schedule she gave us. I can't say enough kind things about her. Whether it may be now or on the future, any projects will be done with Valanice.
our portfolio
Explore some of our unique projects for your inspiration!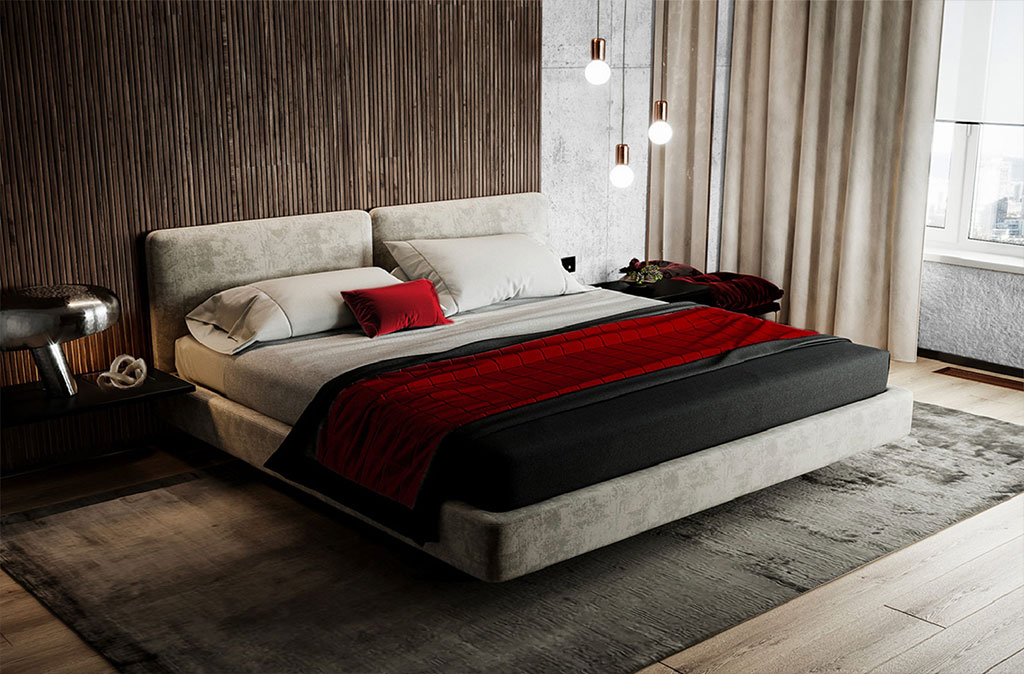 Subscribe to our newsletter!
Subscribe to our email newsletter for useful tips, news, and events.